As part of our ongoing efforts to become a more sustainable business, we are proud to introduce a dedicated British Flowers section to our website, ensuring we have locally grown blooms available all year round.
Photography by Shaun James Cox & Julian Ward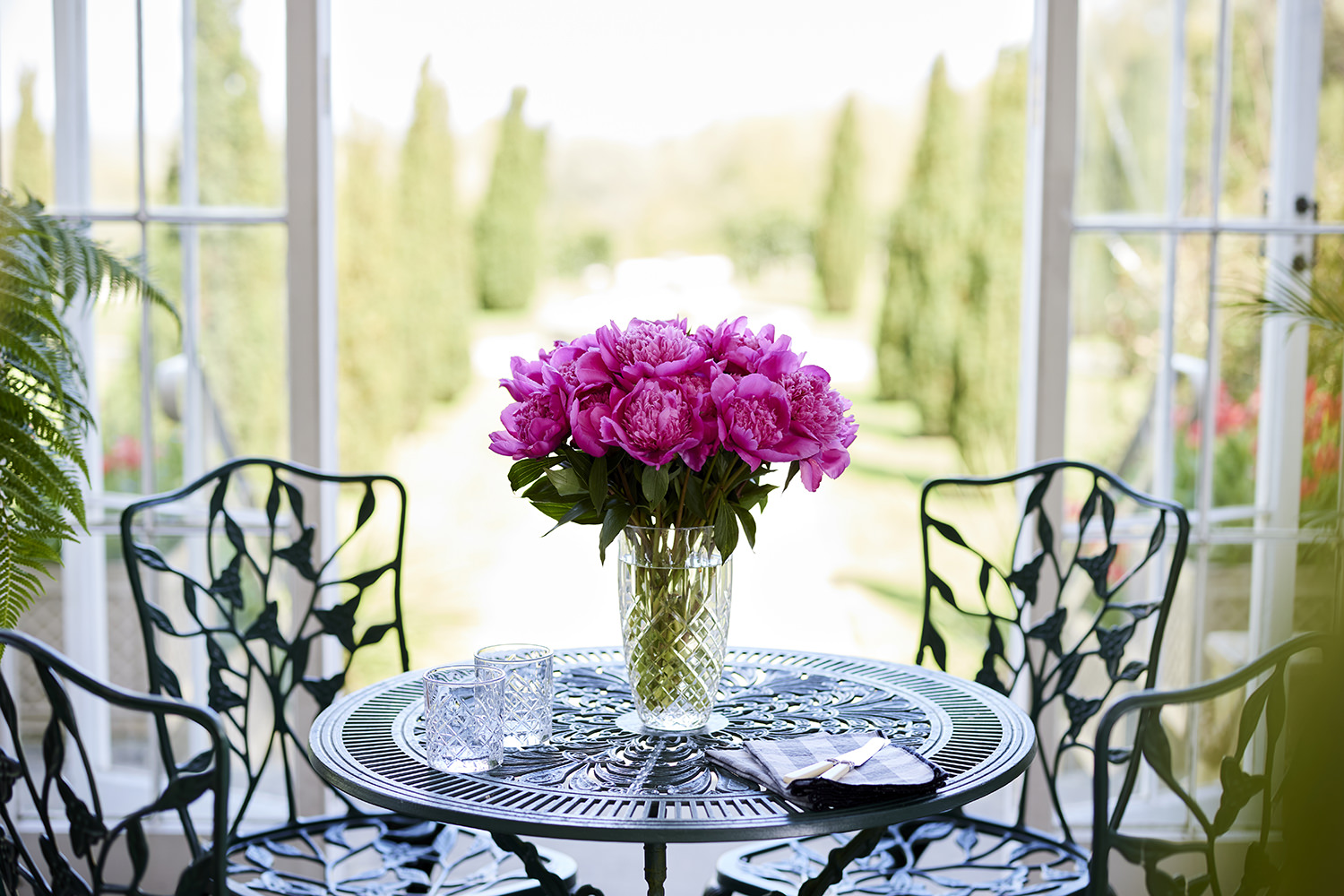 Since Paul Thomas first opened in 1989, using seasonal blooms and supporting British flower farms has been hugely important to us. Not only are they fresher and blooming at the natural time of year, but flowers grown on home turf have a much lower carbon footprint than imported options.
Personally curated by our Founder & Creative Director, Paul Thomas-Jeffreys, the new British Flowers collection will offer different homegrown flowers in single variety bunches, throughout the year.
The collection launches with beautiful English peonies in three delectable shades: Cream Tea, Candy Floss and Raspberry Sorbet. One of the standout floral stars of early summer, peonies are always a crowd-pleaser and truly have it all with big, blousy blooms, beautiful scents and an array of summery shades.
The British Flowers collection will offer simple, market-style bunches of one type of flower that are easy to arrange at home for an effortlessly elegant display. As the months come and go, so too will the flowers available in the collection, staying in sync with the British growing seasons and offering an ever-changing array of different varieties.
"For me, seasonal, British-grown flowers are always the pick of the bunch. It's so exciting to see new varieties as they come back in season throughout the year, just as nature intended. Plus, we all have a responsibility to reduce our environmental impact by shopping local where we can."
From tulips and narcissus in spring followed by sweet peas and peonies in summer to dahlias and hydrangeas in autumn then festive foliage in winter, the British Flowers available will change depending on the seasons, the weather and availability. Our aim is to ensure locally sourced flowers are always available from Paul Thomas, year-round.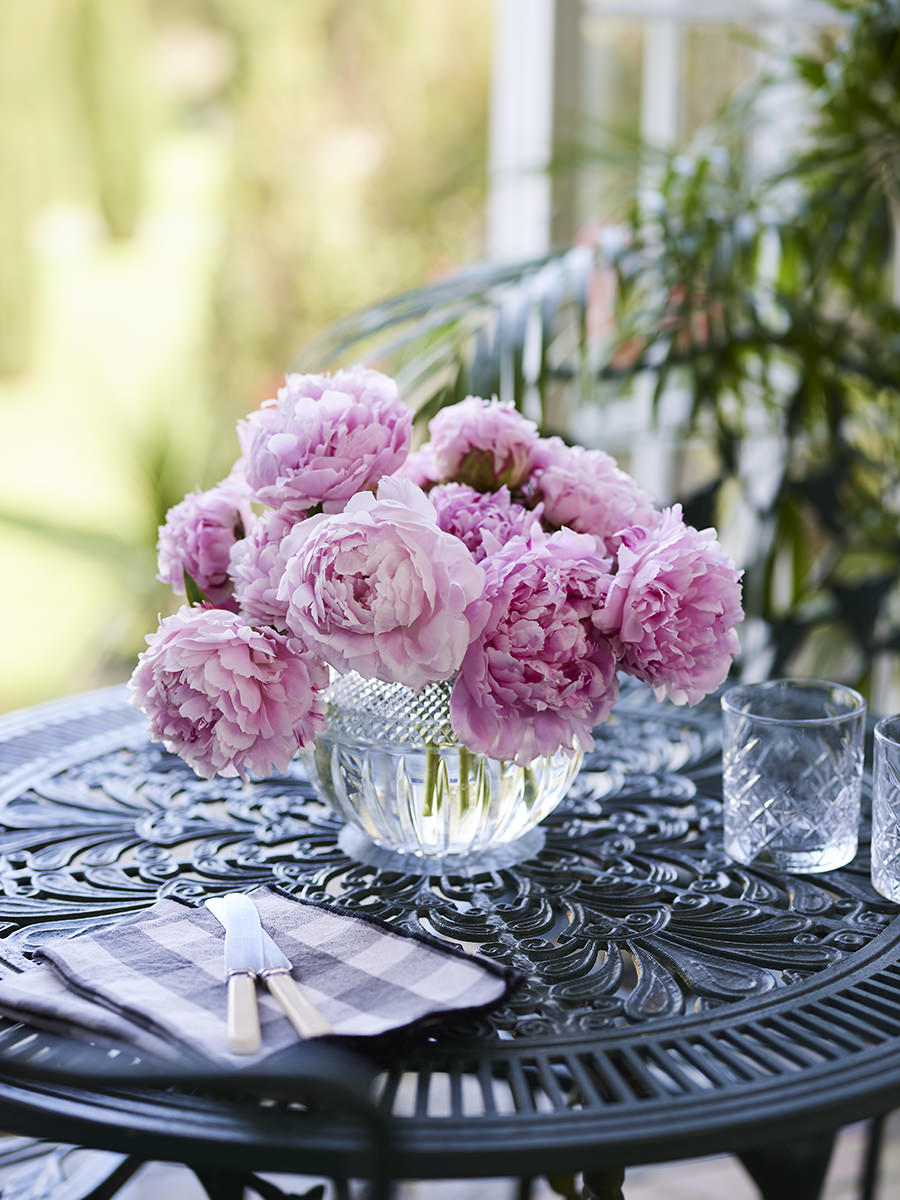 Keep an eye out for new summer varieties launching soon and sign up to receive our newsletter (via the form below) to be amongst the first to hear about the latest new additions to the British Flowers collection.