Paul Thomas Founder & Creative Director, Paul Thomas-Jeffreys, reflects on an unusual year and the importance of nature in his October Diary
Words by Paul Thomas-Jeffreys 
Photography by Julian Ward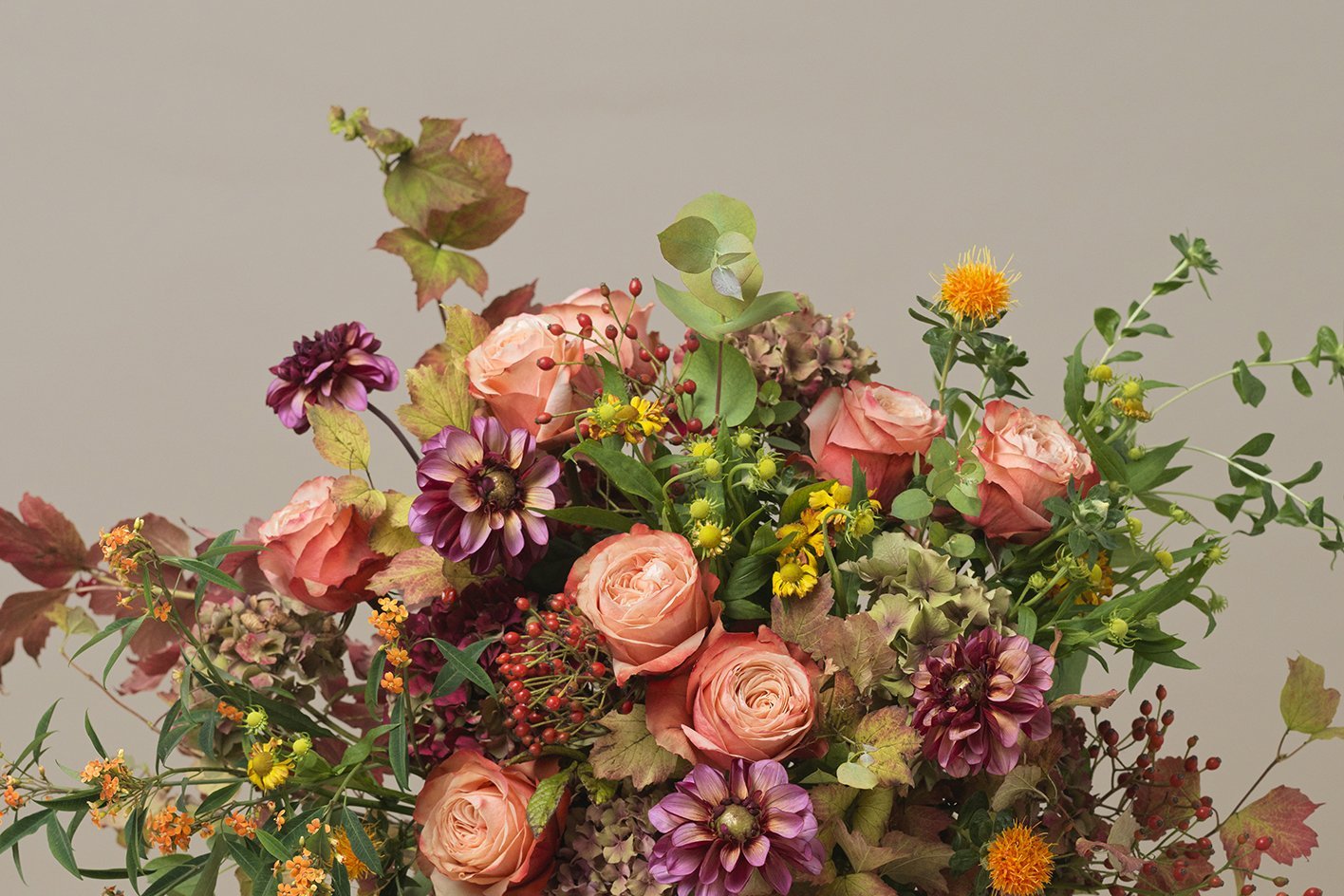 2020 has turned out to be a year none of us will ever forget. It has, without doubt, made a change to all of our lives.
I have never been more aware of the tremendous value of flowers and plants than during the period of lockdown. Undeterred by the turmoil surrounding us, Spring burst forth into Summer in glorious, sunny days. Nature just carries on regardless. One Blessing of this time was Time itself. As we were forced to slow down and stay in, I'm sure many would agree with me, we found we benefitted from a slower pace and the opportunity to enjoy the simpler things in life.
"One blessing of this time was Time itself… We benefitted from a slower pace and the opportunity to enjoy the simpler things in life."
PAUL THOMAS-JEFFREYS, FOUNDER & CREATIVE DIRECTOR
One day during lockdown, my sister dropped in five stems of Coral Sunset peonies. Now I LOVE peonies and as a florist I get to handle hundreds, if not thousands, each season but I shall never forget those five peonies. Watching the buds swell and open to their majestic beauty and fade from brilliant coral to a soft, golden shades. They reignited my love of house flowers, amazed at what life even a few stems can bring to a home and they reminded me how important it is to take the time to look at and admire beauty.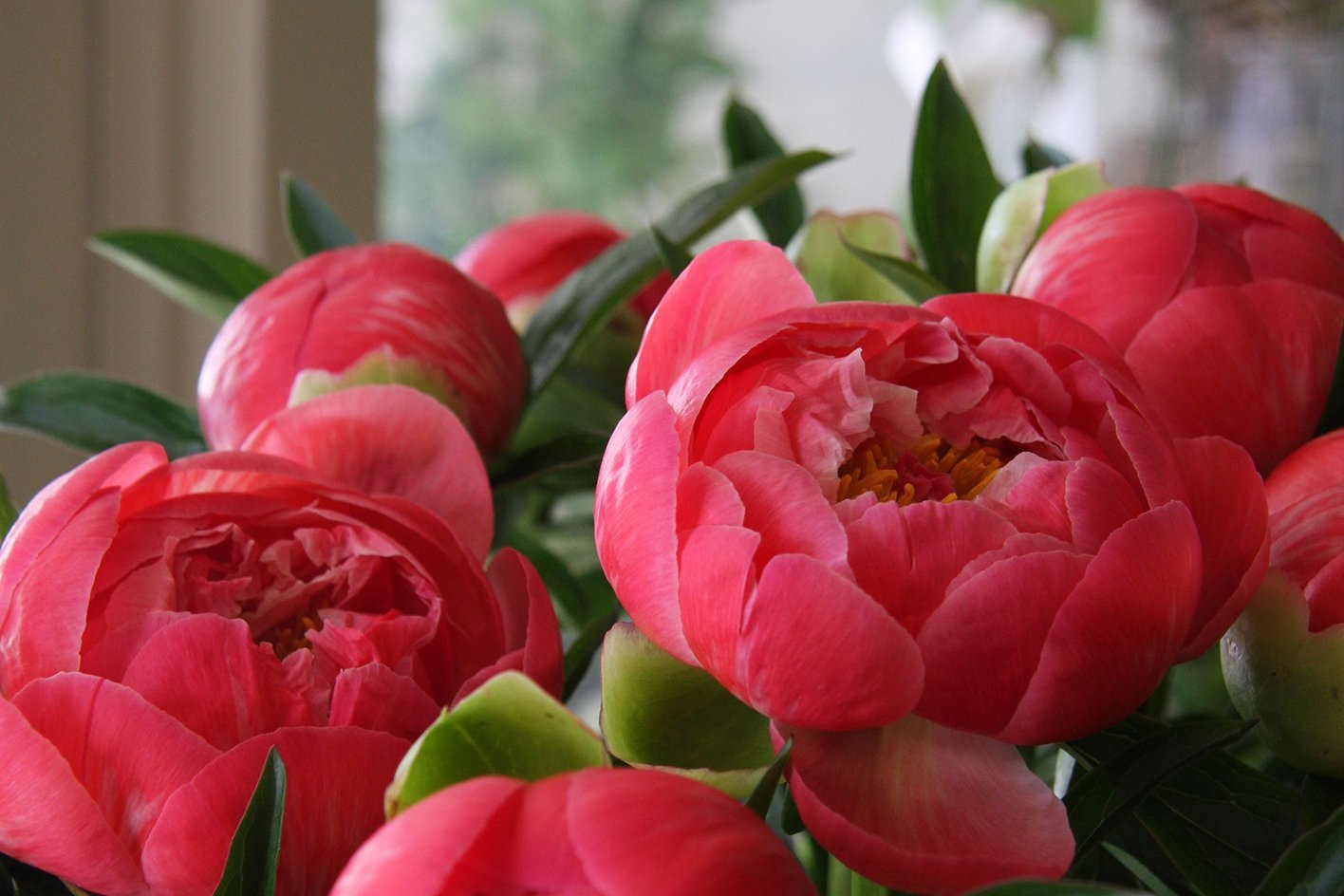 As we face further months either in isolation or choosing to spend more time at home, I would encourage everyone to enjoy flowers in the home. Although perhaps regarded as non essential or even an unnecessary extravagance, every now and then treat yourself (or even better, get someone to treat you). The beauty of nature enriches our lives.
During the last few months, my team has been busy working on a refreshed website and two beautiful new collections of which I am so proud. One is The Timeless Collection; a series of classic Paul Thomas bouquets that will be available throughout the year. The other is our new Autumn Collection, inspired by the bounty of the season, celebrating not just autumnal flower combinations but also gorgeous foliage. I know if I received one of these bouquets I wouldn't want to go out but instead stay in and enjoy the gift!
As the pandemic goes on and risks and uncertainty surround us everywhere, make this time matter, enjoy simple things and most importantly remain safe and well.